When people think of Jamaica, two things come to mind- Bob Marley and Weed.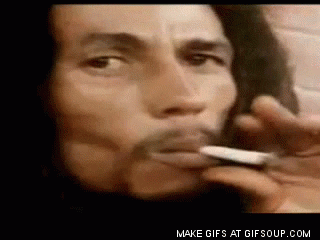 Bob Marley will forever be a legend in our eyes and weed is a plant that has beneficial use in our society. However, Jamaica is more than just weed. Our culture is rich and vibrant, from the music we make, to the food we eat,Jamaica is a country like no other.
One of the most popular dishes in most Jamaican households is Ackee and Saltfish. Ackee is a fruit which has a unique taste to it and is usually combined with salt-fish. Some people combine it with corned pork but either way it is a delicious dish.  
Jamaica is also known for jerk foods! We put jerk seasoning on anything we can. When you come to Jamaica, in some places you will see people selling chicken and pork at jerk stands. 
Another popular snack here is Jamaican Patty!
This is a quick takeout food that we snack on. They are available in beef, cheese, chicken, vegetables and other combinations!  In America, you might go to McDonalds or Burger king for a quick bite. In Jamaica, we go to Juici Patties and Tastee's. These are two of the most popular Jamaican patty companies.
So remember, Jamaica is so much more than weed!